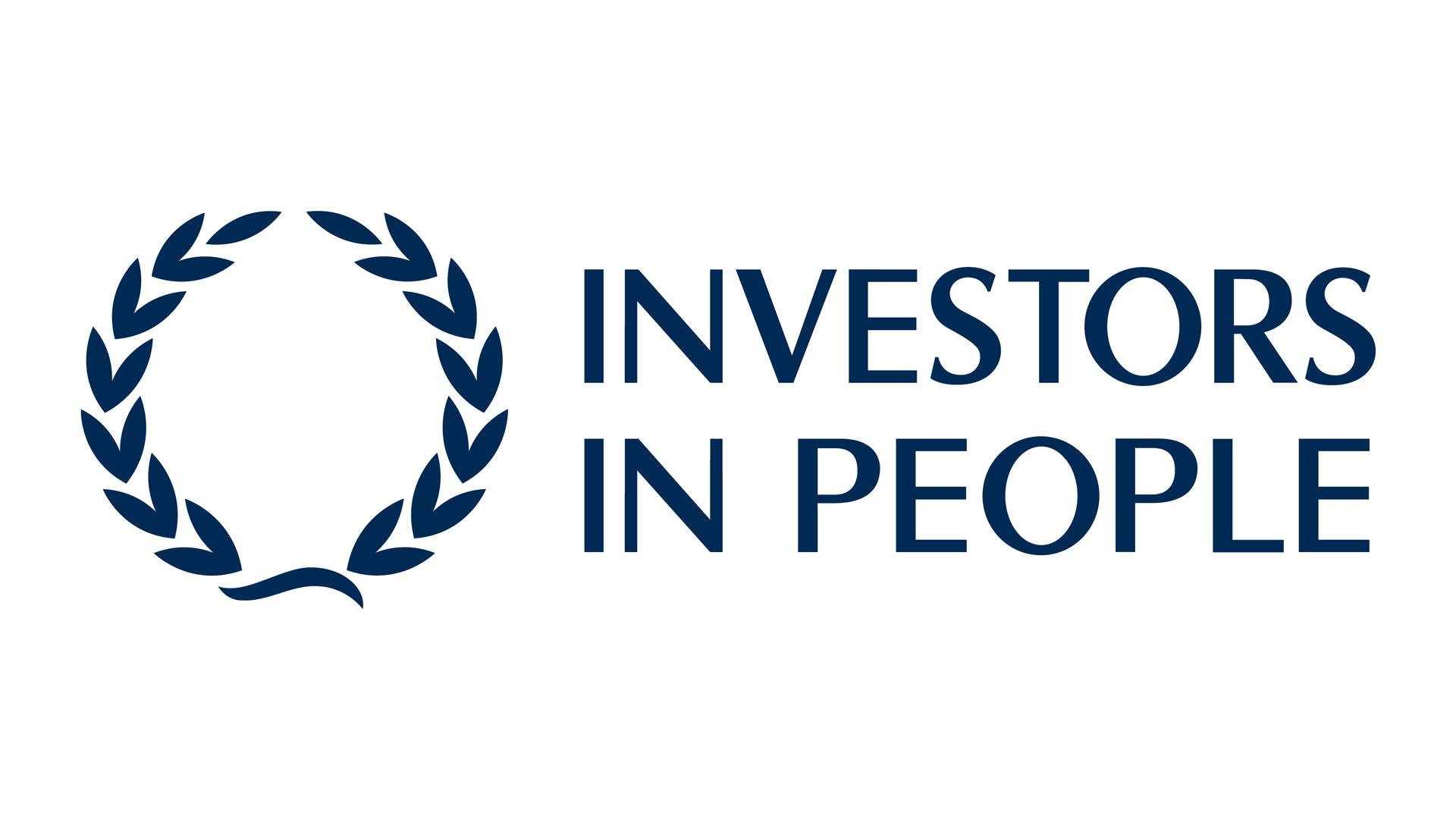 10 Jan

Investors in People

Travelhouse is honoured to announce that we have achieved the Investors in People standard.

Travel, in a nutshell, is about people. People denote places and people compose and deliver expectations. In a human-oriented business segment where service and expectations are cardinal, we are immensely proud to be recognised as one of the best. This remarkable announcement ascertains our unceasing endeavour in developing the quintessential ingredient of this company and therefore investing in people.

We would like to express our gratitude towards our people in Travelhouse for successfully building a family culture with an environment based in teamwork and mutual support as well as their continuous efforts to deliver outstanding performance and customer service. 
Most importantly, we would like to thank you
for your preference and your support.
Our challenge now is vested on further improving as a company and constantly aiming in re-inventing ourselves.
Finally, with our people and your encouragement, the globe is, conclusively and irrevocably at hand.
Thank you.